Masks are canceled in Tatarstan — RealnoeVremya.com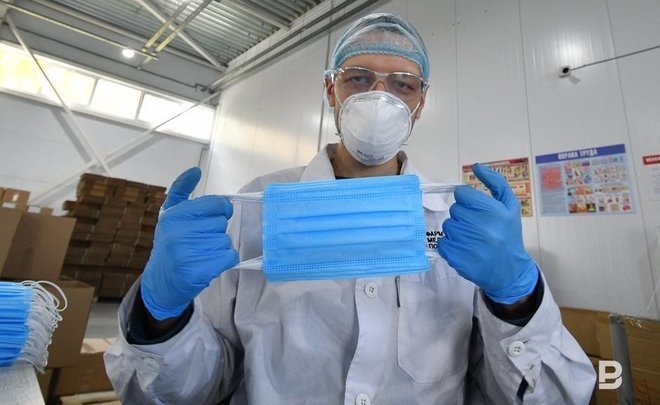 Tatarstan's coronavirus task force has said what requirements will remain in place in the republic after masks are canceled.
Thus, organizations and independent traders still have to daily measure the temperature of their workers and ask them if they have symptoms of respiratory illnesses such as runny nose, tingling throat, cough before the work day. Also, people with a high temperature and symptoms of an infectious disease are not allowed to work. Furthermore, It is necessary to disinfect common areas, equipment and surfaces in the workplace and ventilate them once every two hours, provide the possibility of disinfecting your hands.
Wearing medical masks and respirators remains mandatory in Tatarstan's healthcare institutions to prevent the spread of COVID-19. During the hospitalization of patients, there is always a check-up by a therapist, non-contact temperature measurement and oxygen counting. If medically indicated, a chest X-ray or CT scan is performed.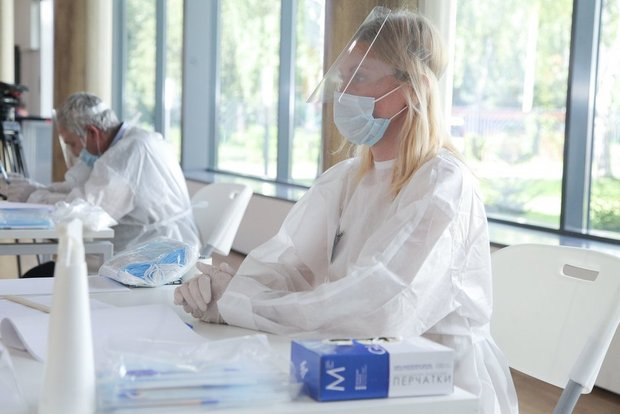 On June 6, Prime Minister of Tatastan Alexey Pesohin signed a decree that the mandatory mask is losing its strength. The document entered into force on June 7. However, citizens of the republic over the age of 65 and residents with chronic cardiovascular diseases are recommended to wear masks in crowded places. Cancer patients, pregnant women, obese and immunocompromised patients are also recommended to use them regardless of age.
Daria Akimova
IndustryBusiness Tatarstan