Herd immunity to coronavirus drops below 5% in Tatarstan – RealnoeVremya.com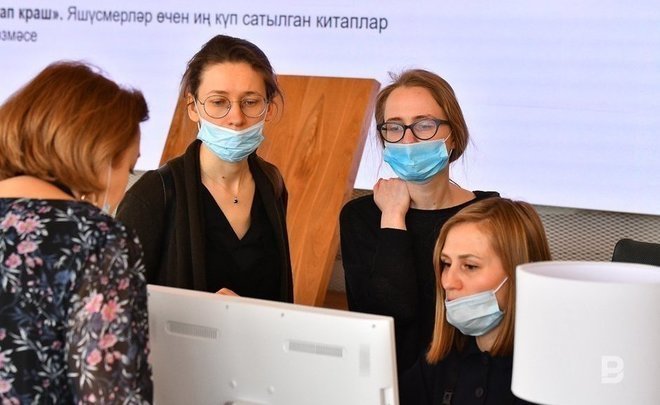 As of August 5, herd immunity against the coronavirus is estimated at 4.8%. A week ago, it was 5.9%.
According to the federal task force, 2,555,145 people received a coronavirus vaccine in Tatarstan. Among them, 2,479,003 residents of Tatarstan have completed vaccination.
It should be noted that, according to the Tatarstan office of the Russian watchdog for the protection of consumer rights, at the beginning of spring, herd immunity against the coronavirus in Tatarstan was more than 80%. For this reason, it was decided to cancel the compulsory vaccination for some citizens on March 14.
The requirement had been in effect since October 2021. The decree of the head of the Tatarstan office of the Russian consumer rights watchdog Marina Patyashina stated that herd immunity among citizens subject to compulsory vaccination exceeded 80 % as of March 10, 2022.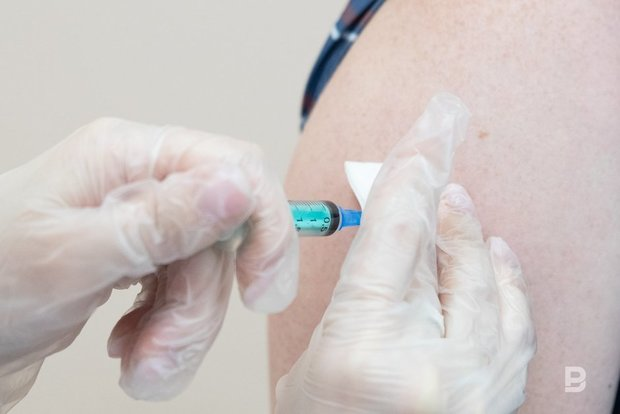 Nowadays, there are no ongoing coronavirus related restrictions in the republic. The masks were canceled at the start of the summer — a dedicated executive order from the Republican government was issued on June 6. At the same time, citizens of Tatarstan over the age of 65 and citizens with chronic cardiovascular diseases are recommended to wear masks in crowded places. In addition, people with cancer, pregnant women, obese and immunocompromised patients, regardless of age, are also recommended to use them.
The authorities of Tatarstan have decided to terminate the validity of the Decree of the Cabinet of Ministers No. 208 of March 19, 2020 on measures for the prevention of the spread of novel coronavirus infection in the Republic of Tatarstan on July 8. Restrictions on the number of people in leisure, entertainment, physical, sports, exhibition, educational, advertising activities lost their force on this day. Registrars have returned to their usual way of working – any number of guests are allowed during the wedding.
Tatiana Dyomina
Tatarstan