Enough sugar and grain until the new harvest in Tatarstan — RealnoeVremya.com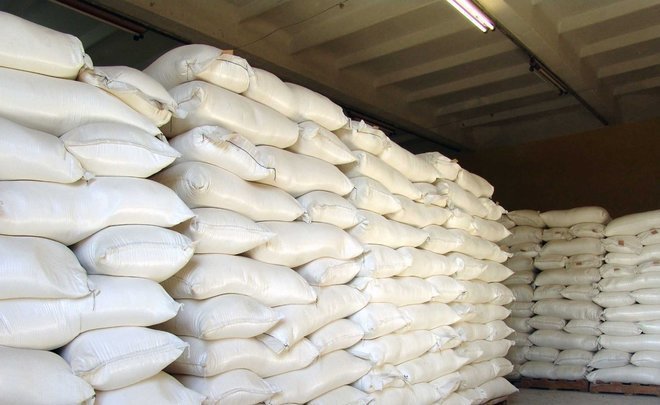 Tatarstan has enough stock of sugar and grain until the new harvest. Realnoe Vremya was informed by the press service of the Ministry of Agriculture of the republic.
Cereal stock exceeds 400,000 tonnes
As the ministry said, the grain stock in Tatarstan now exceeds 400,000 tons.
"Today, the grain stock in silos and grain reception centers amounts to more than 400,000 tonnes. All the big companies have contracts until the end of the summer," he said.
These data suggest that there is no threat of a shortage of bread and other bread products in the republic and that large chain stores will be supplied without interruption until the end of summer and the new harvest .
Enough sugar until the new crop of sugar beets
A good situation is also noted for the sugar stock in Tatarstan. The Republican Ministry of Agriculture said that the sugar refineries store more than 7,000 tonnes of product. This is enough for the new crop of sugar beets.
"Sugar factory warehouses can store more than 7,000 tonnes of sugar," the agriculture ministry said.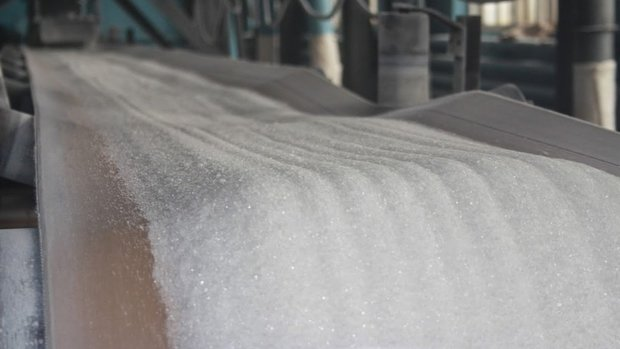 With the start of the special operation in Ukraine, an unreasonably high demand for sugar arose in Tatarstan when the buyers themselves stocked up with the product from the shelves, creating a deficit. The Kazan city administration said speculators and dishonest entrepreneurs were the culprits behind the shortage.
Demand for sugar and flour stabilized only at the end of April. Then, according to Prime Minister of Tatarstan Alexey Pesochin, the people of Tatarstan buy 1,122 tons of sugar and 1,078 tons of flour in one week, from March 3 to March 9, 2022.
Sowing in Tatarstan is 69% complete
Planting is already underway in Tatarstan. As of May 23, 69% of the areas planned for this purpose have already been sown.
Buinsk district, Tatarsta, has the largest arable area – 68,900 ha, of which 55,500 ha have been sown (80%). This district is the first in the sown area. The Spass district of the republic turned out to be the leader in cereals by percentage. 86% of the area is already sown there (33,700 out of 39,300 ha).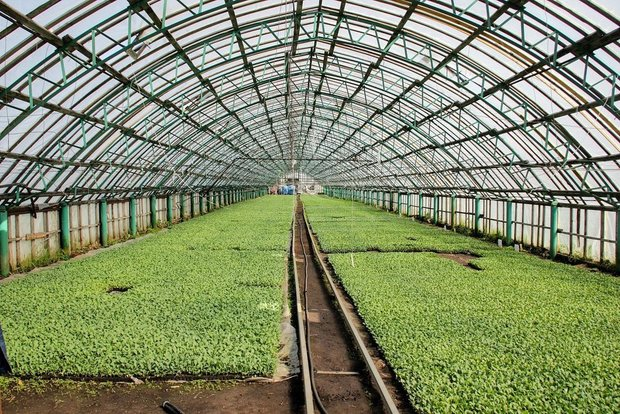 In mid-March, Tatarstan Agriculture Minister Marat Zyabbarov said that the republic was endowed with 115% seed stocks. He noted that they plan to increase the forage area through cereals. A transient stock of food is the reason, explains the press service of the President of Tatarstan.
Artyom Gafarov
Tatarstan